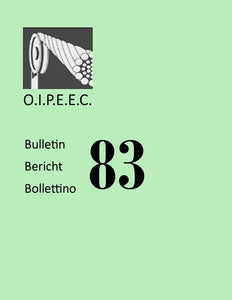 Numerical modeling with finite elements of the contact load between the wires and the cable take-up roller
The paper presents the research regarding the induced and deforming stress at the moment of contact between wires and the traction cable take-up roller. The results will be used to calculate the fatigue crack propagation and to estimate the steel rope working life.
 Author(s): Vilceanu, L. & Babeu, T.